Meet the Team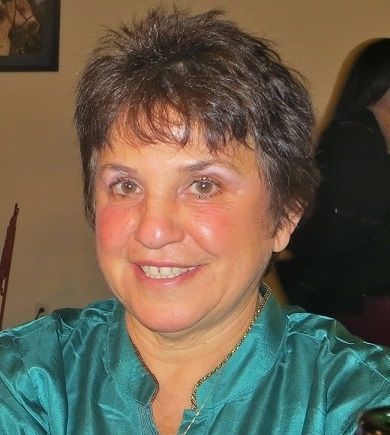 Dr. Judy Reens
Veterinarian, Owner
Dr. Reens was born and raised in New York City where she graduated from Cornell University. Upon graduation she then moved to San Francisco and work at Pets Unlimited while attending Vet School at UC Davis. In 1990 Judy Started her own business and purchased Adobe Animal Hospital.
She is currently living in Brentwood with her husband Dennis, 2 Dogs, 2 cats, 2 goats and 10 horses.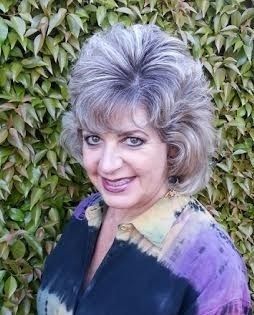 Dr. Kate Killian
Veterinarian
Dr. Killian was born in Michigan, and raised in Ohio where she attended The Ohio State University for her undergrad and Vet School.
Dr. Killian is currently living in Antioch with her husband Brad, and her 3 feline children Neener, Nixon and Amy.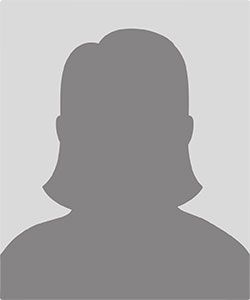 Beth
RVT
I have been an RVT for 40 years. I have been with Adobe Animal Hospital for 18 years. I love working with animals and helping them when they are sick. My absolute favorite is puppy breath! I enjoy time with my husband, 3 grown sons whom we are very proud of, 3 dogs Brianna, Kurt, and Freeway ,a cat, Ivy and of coarse my koi pond!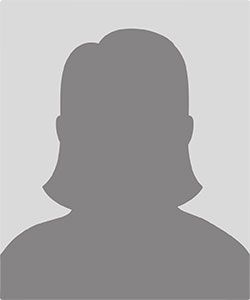 Heather
Technician
I have been a vet tech since 1982, and have worked with Dr.Judy for most of that time. I have been raising and showing Corgis even longer than that! I have a large and happy menagerie ( alpacas, sheep, goats, poultry, dogs and cats) that live on my farm up in Calaveras County. Yep, its a bit of a commute, but everyone at Adobe is family and it is my second home.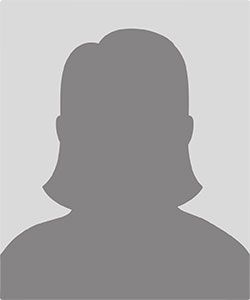 Candace
Lead Receptionist
Hi there I'm Candace! I have been a receptionist at Adobe for 15 years! I have grown up here and it feels like family, so I like our clients to feel the same way. In my spare time you can find me at the beach, sippin wine at a winery ,hiking in the great outdoors or cruising around in my jeep! I recently said goodbye to my cat Petrie who was 15 years old and whom i adopted from adobe when i first started working here. i loved her so much! i enjoy seeing our clients come in with their new and long time fur babies since i do not have one of my own, for now ;)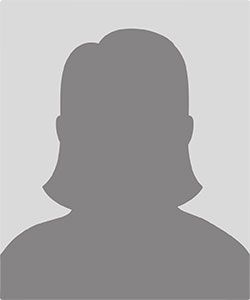 Carrie
Receptionist
Hi my name is Carrie. I have been working at the front desk of Adobe sine 1991. Everyone is like family and we watch each other grow year after year. I have enjoyed all aspects of working at Adobe. Watching our clients add to their families and seeing their furry children grow is so much fun. It is also hard when we lose our senior pets. I live with my husband, Labrador Dakota and 2 cats Tucker and Olivia ! In my spare time I enjoy gardening, traveling, photography and baking.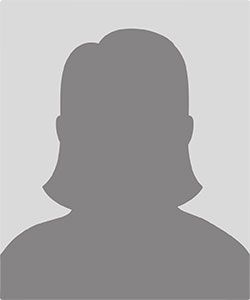 Susan
Receptionist
One of the best things in life was the start of my career at Adobe Animal Hospital, with almost 4 years working beside my fellow co-workers who became family. I have learned so much and look forward to my future with Adobe! In my spare time I love spending time with my husband and our 3 sons who are growing to be such amazing and inspiring young men. My daily craziness includes 2 dogs, a Beagle named Daisy and a Labrador mix named Blu, 2 Siamese cats named Kiki and Meezer, and of coarse our Iguana named Carlos!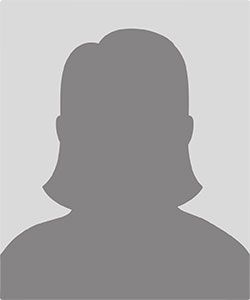 Miranda
Receptionist
Hi! I'm Miranda. I have been a receptionist at Adobe for just about a year now. There is nothing I would rather be doing everyday more than interacting with our clients and their pets. I have a 7 year old lab named Camo who I love dearly ! In my spare time you can find me at a race track or spending time with loved ones and my fiancé!