Welcome to Adobe Animal Hospital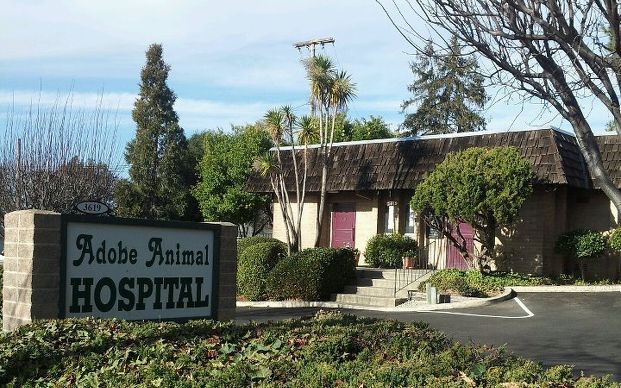 Adobe Animal Hospital is a full-service veterinary medical facility, located in Concord, CA. The professional and courteous staff at Adobe Animal Hospital seeks to provide the best possible medical care, surgical care and dental care for their patients

​See what customers are saying about us...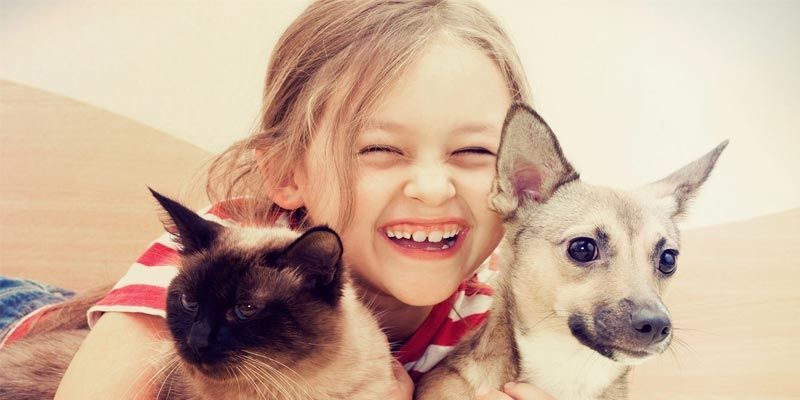 ​I have been coming to Adobe Animal Hospital for many years, every time I come in Dr. Killian is always very nice and her staff help is so good with my dog. My Dog used to hate the vet (She was scared out of her mind and would pee everywhere) At first she was a little timid, but Dr. Killian talks to her in such a sweet voice and gives her treats to make her feel comfortable and now her tail wags when we pull in to the parking lot!

-Amanda P.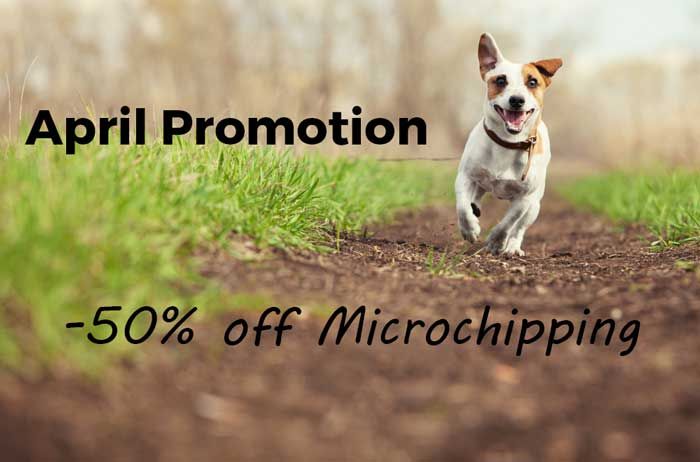 Stay Connected
Read our blog to find out about our specials, and what we are doing in and around the community.

​